Adamos Hadjichristodoulou & Co L.L.C was founded in 1993 by Adamos Hadjichristodoulou. Mr. Hadjichristodoulou has established his own law firm after working for 17 years at the Lands Registry Office in the valuations department.
Through the last twenty-seven years, Adamos Hadjichristodoulou & Co L.L.C. has grown to become one of the leading law firms in the Famagusta area, known for its integrity and professionalism, and being recognized as one of the few law firms with a specialization in property and land law. Its acknowledged reputation in the area emanates from the fact that all clients of the firm, either natural or legal persons are treated with a personal commitment of the lawyers of the firm, with an aim of providing them effective and prompt solutions by means of a practical legal advice.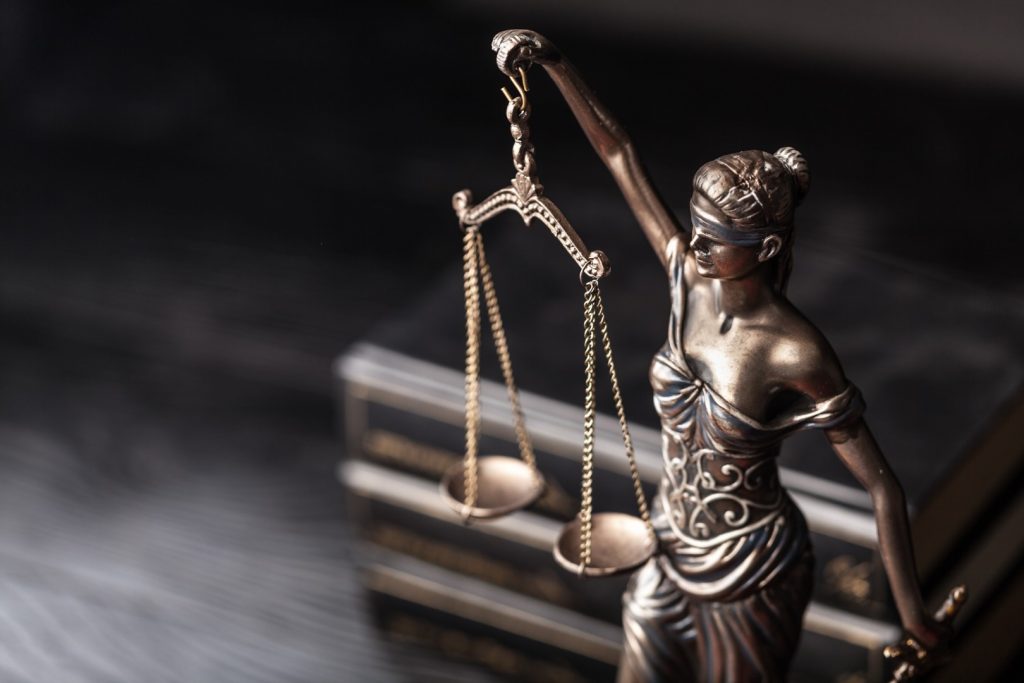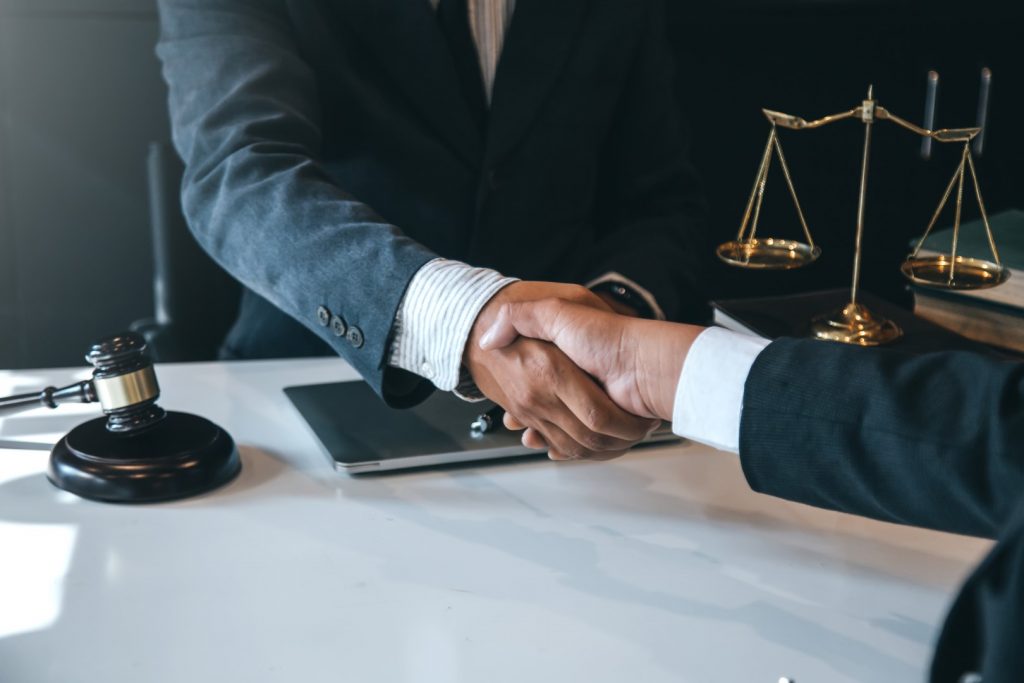 The firm covers almost all aspects of legal practice, and has a long reputation in all fields relating to property, land law and conveyancing in all matters relating to properties such as purchase / sale, assignment agreements, title transfers and services to non-European clients who are purchasing immovable property in Cyprus. During the last years, the firm's team has undertaken and successfully concluded a large number of applications on behalf of our clients for permanent residency visa in Cyprus with a great success, as well as naturalization (citizenship).
Apart from the above, Adamos Hadjichristodoulou & Co L.L.C. offers a full range of services in the corporate front including the incorporation of companies, corporate management and internal corporate procedures, as well as on litigation, by handling a wide range of civil law cases, such as property disputes, family, employment, company and commercial law disputes, and criminal law cases, both on District Courts (first instance) and on the Supreme Court (for Appeals).
Adamos Hadjichristodoulou & Co L.L.C. today consists of four qualified lawyers, graduates from Greek and U.K. Universities and all members of the Cyprus Bar Association.